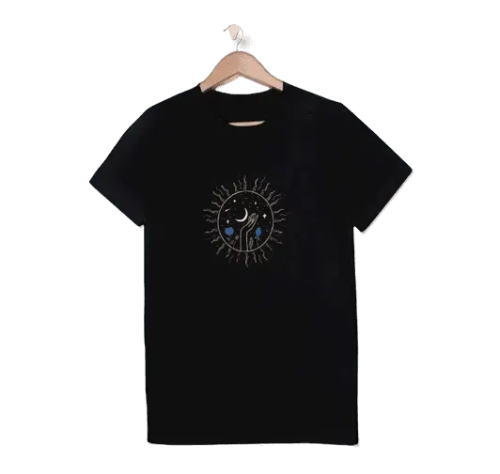 It's simple!
You get this tee free (worth $35) with every purchase over $25 plus we'll plant a tree in your name.
Be quick though becasuse we only have 500 tees to give away.
And once they're gone, they're gone forever.
Recycled Fabric
Each gift is made with recycled fabric. This makes use of excess fabric before it ends up in landfills or pollutes our oceans.

Planting Trees
Every purchase you make helps the planet. We plant a tree for every Gift with Purchase tee we send out.

Eco Friendly Packaging
We're doing our part by sending out all gift tees in minimalist eco-friendly packaging.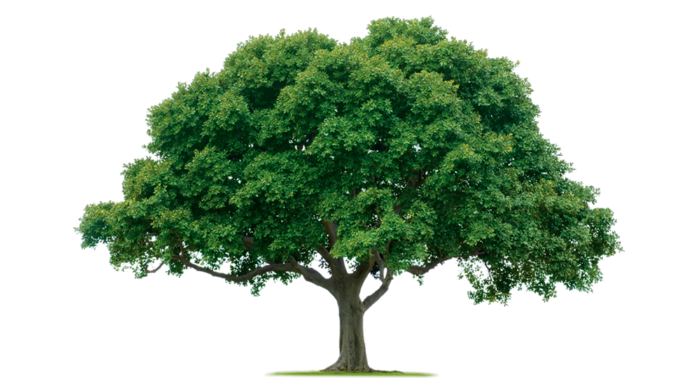 Ameya Hails from Australia and is our all-time most popular artist.

She's an avid traveller, photographer and musician and has been to more than 40 countries (remember international travel?!).

We're pleased to have her on board for the very special collaboration and hope you love her limited edition design as much as we do!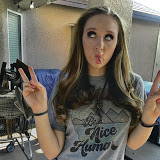 AMAZING
Love how vibrant the shirts are! They truly help make me feel like a true explorer of this lovely land.
- Chappy J. Verified buyer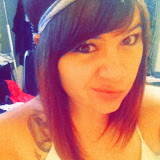 I LOVE SERENGETEE!
Every shirt I get becomes my favorite! They are so soft, and fit perfectly! I love getting the mystery pack because I know I'll love any shirt they send.
Haydee S, Verified Buyer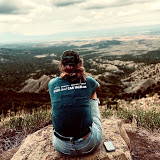 LOVE THEM 🥰
They were the perfect size and they're good for everything from a date to the gym
- Kaylee B, Verified Buyer
SUPER SOFT!
I love the shirts so much! They are so cute and very soft.
- Ali R, Verified Buyer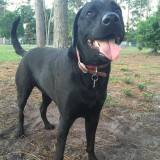 GREAT SHIRTS
Love all the shirts I've gotten, great designs and very soft and comfortable
- Lauren G, Verified buyer